Office of the Dean of Student Life
Office of the Dean of Student Life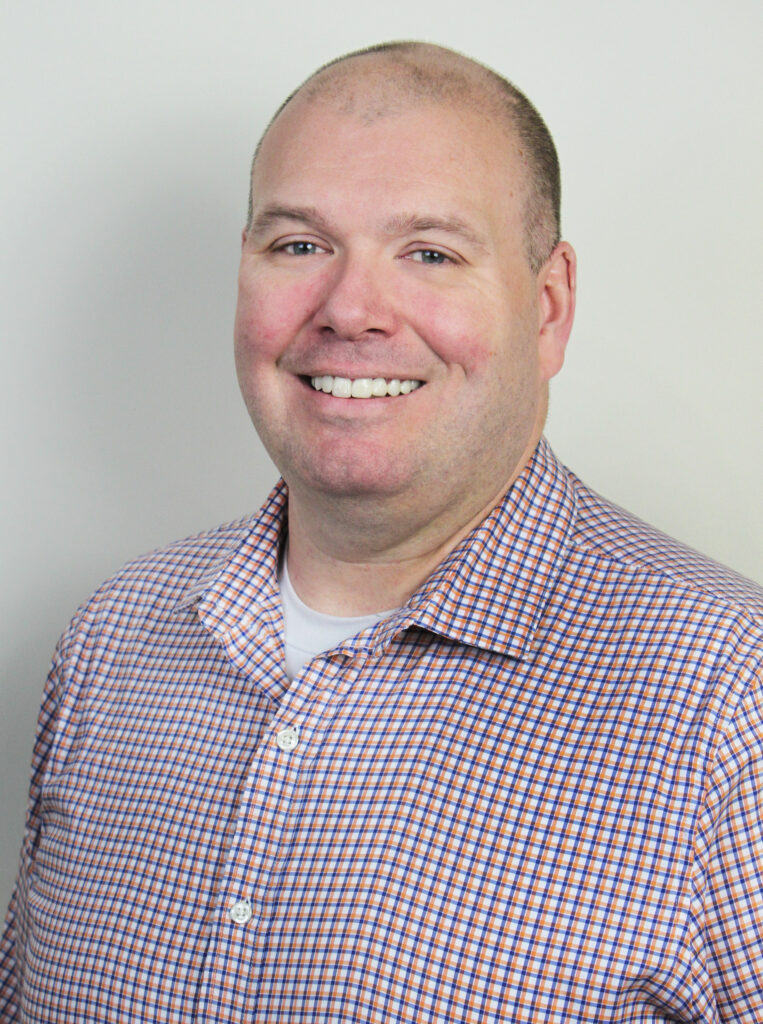 Brandon Dawson
Dean of Student Life
The Dean works to create an environment that emphasizes the rights of students, promotes unity and respect for all individuals, encourages students to develop personal qualities and clarify values, and establishes an engaged community of scholars.
From the day you enter as a new student to the day you receive your degree, the Dean for Student Life, working with staff in the Division of Student Affairs, is responsible to help students succeed both in and out of the classroom. Focused on learning life management skills and the art of responsible personal choice, Student Affairs staff in collaboration with others provide a multitude of opportunities for students to participate in, so that when they graduate they will not only have the knowledge but the skills needed to succeed.
The Division of Student Affairs collaborates with other University Divisions and offices as well as off-campus services to facilitate education, training, intervention, and respond to all instances of sexual misconduct including sexual assault, sexual harassment, domestic violence, intimate partner violence, and stalking. For information about these University policies, visit MyUSJ/Sexual Misconduct.
The Dean also has responsibility for maintaining the Code of Personal Conduct and for publishing the Student Handbook.
The Higher Education Act of 1965 (as amended by the Safe and Drug-Free Schools and Communities Act of 1994) requires that any institute of higher education receiving federal funding must implement a program to prevent the abuse of alcohol and the use of illicit drugs by students and employees. The Department of Education's regulations require that universities must 1) distribute certain drug and alcohol prevention information to students and employees every year; and 2) conduct a review of their drug and alcohol prevention programs, and their effectiveness, every other year.
The Drug-Free Schools and Communities ACT Biennial Report
Contact Us
Brandon Dawson, Ed.S.
Dean of Student Life
Location: McGovern Hall, 1st Floor
Phone: 860.231.5430
Fax: 860.231.6734
Email: [email protected]