Interprofessional Education (IPE)
Interprofessional Education (IPE)
COLLABORATION. ENRICHMENT. EXPERIENCE.
Bringing together health-related professions for success
USJ's unique IPE model engages students from multiple health-related programs learning about, from, and with each other with the ultimate goal of providing excellent patient care.
Our collaborative approach exposes students to complementary programs, broadens horizons, and helps you accelerate.
IPE offers planned experiences that allow students from two or more professions in health and social services to learn together during their professional training, with the objective of
cultivating collaborative practice for providing patient-centered care. Evidence shows that in
clinical settings, interprofessional teams enhance the quality of patient care, lower costs,
decrease patients' length of stay, and reduce medical errors.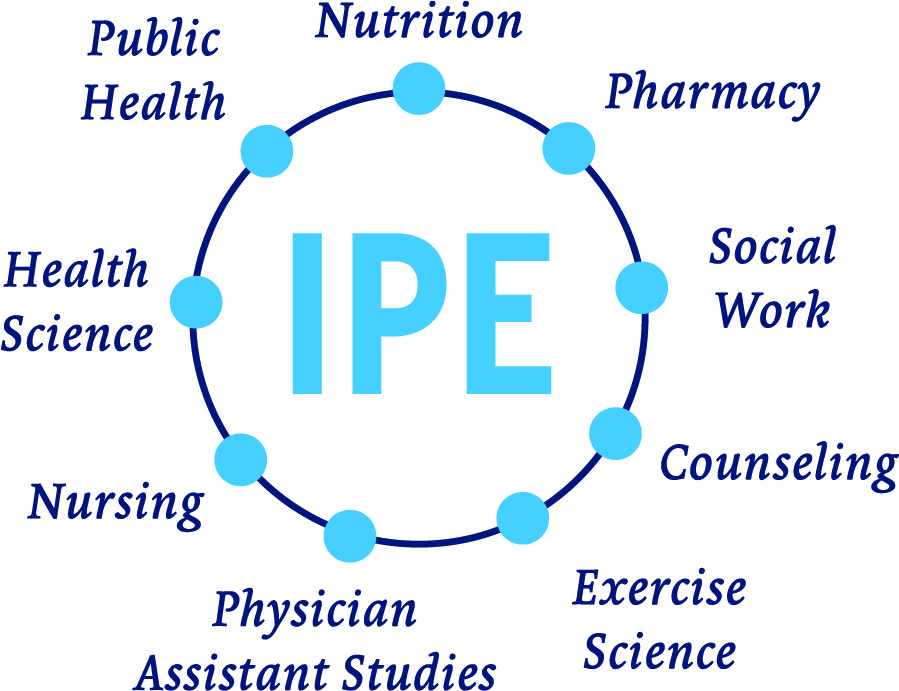 TAKE A TOUR
Launch Interprofessional Education