SNAP-Ed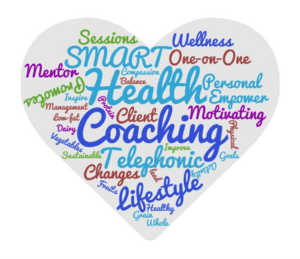 The Making of Our SNAP-Ed Health Coaching Toolkit
The Telephonic Health Coaching (THC) Intervention Toolkit is designed to assist SNAP-Ed programs in implementing THC intervention, an innovative and effective method to promote healthy behavior changes among SNAP-Ed participants. Based on best practices derived from six years of experience at the University of Saint Joseph (USJ) SNAP-Ed program, this toolkit provides comprehensive resources for launching a THC intervention. ​
Our THC intervention consists of six consecutive weekly sessions, approximately thirty minutes in length, with pre/post program evaluation at weeks one and six.
Toolkit & Documents Contact Us
---
How We Welcome Clients To Our Program
Our Program:
Will provide guidance needed to motivate you to improve your health.
Is over the phone for 30 minutes for 6 weeks, scheduled at a time and date you select.
Is funded by the USDA therefore; there is no cost for you.
May use non-personal information from your sessions to measure the success of the program and share with the CT DPH.
Allows you to stop participating at any time.
Provides a gift and a certificate upon completion.
As the Client, You Will:
Improve your level of health.
Take responsibility to make and sustain changes.
Invest time to make improvements.
Be willing to share personal information that is related to your health.
Be open to suggestions and willing to try new things.
Understand that set backs are normal on the path of change.
Answer your coach's call during your session time.
Let your coach know if a session needs to be reschedule.
Your Coach Will:
Help you identify and use your strengths on the path to a healthier future.
Ask questions to help you to arrive at your own answers.
Encourage realistic goals.
Create a safe place that helps supports learning and new behaviors.
Support you in thinking of creative ways for moving forward.
Respect your ideas, learning styles, and needs.
Offer ideas for improving your health with your permission.
Be on time in calling you every week during the agreed upon time.
Recommend other resources for you when our program is unable to help.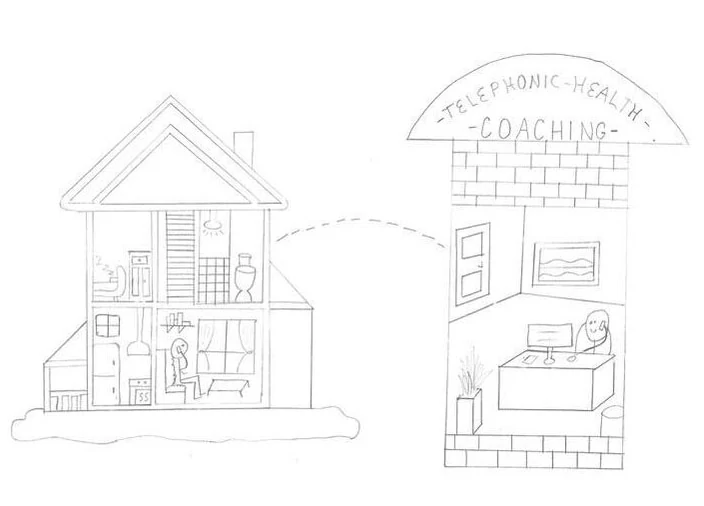 What Our Clients Are Saying About This Program:
I wanted to update you on my progress. Since working with you I have lost over 10 pounds and I am eating healthy. I eat lots of fruits and vegetables, yogurt and make healthy choices now. I read labels now before I buy a product to make sure it is nutritious and a healthy choice. Thanks to you and your program I am on my way to eating healthy and losing weight.
It was an honor to work with you. Please remember that you made me believe in myself again and I could not have done it by myself. I believe I made a friend for life.
Get In Touch
For questions or more information, please feel free to contact us at the SNAP-Ed Program, ​Telephonic Health Coaching.
Mary Gollan, MS, RDN, CD-N, CLC
SNAP-Ed Grant Manager
Phone: 860.231.5623
Email: [email protected]