Experiential Education
On this Page:
Meet Our Team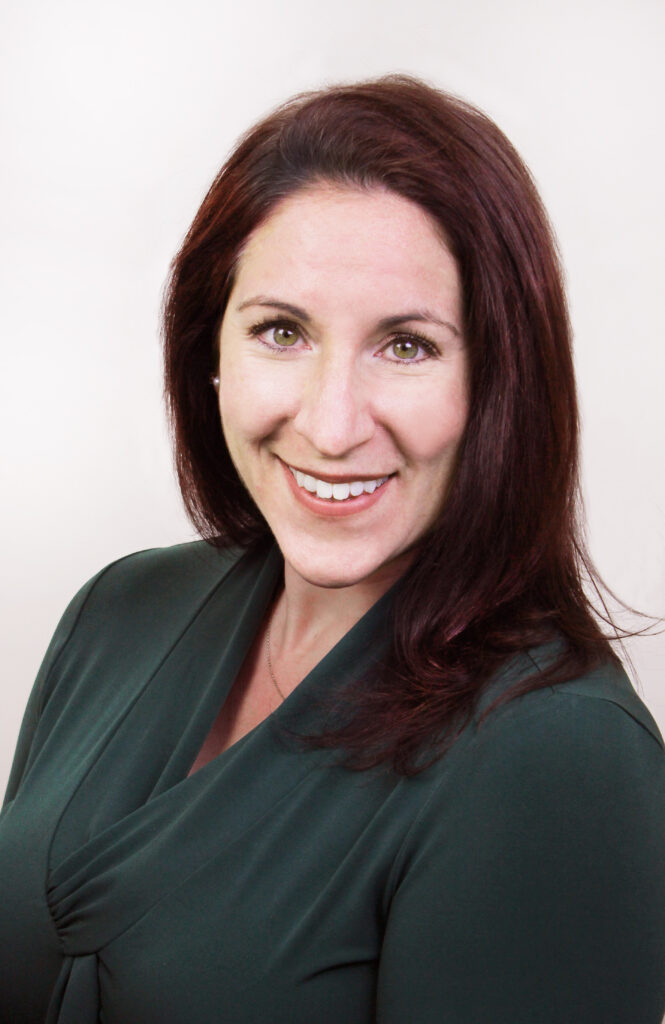 Meghan Bauer, MBA, RPh Director, Office of Experiential Education [email protected] 860.231.6889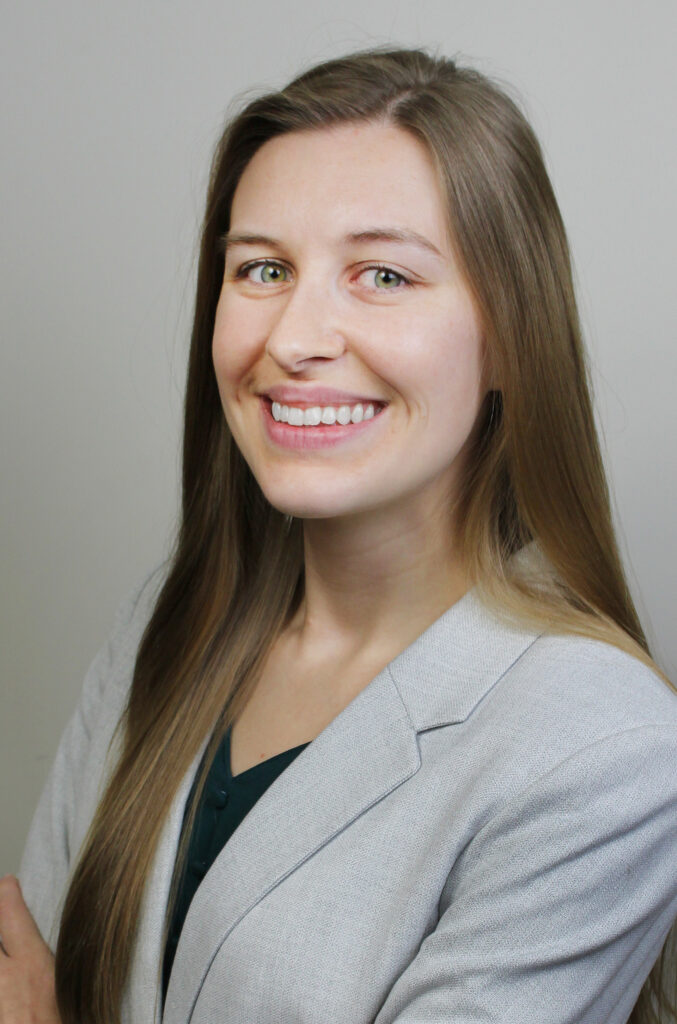 Madyson Allard, PharmD
Assistant Professor IPPE Coordinator
[email protected]
860.231.5689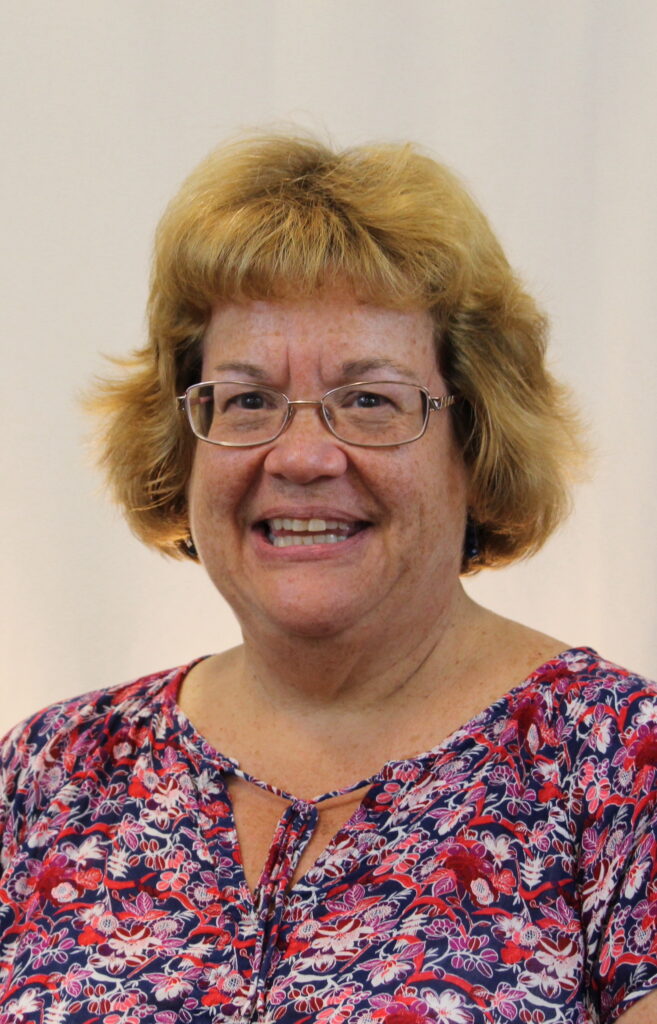 Laurie Pencz
Administrative Assistant
[email protected]
P.860.231.5542
F.860.231.5876
---
Two Major Experiential Education Components
More than 50 percent of the Doctor of Pharmacy curriculum contact hours consist of pharmacy practice experiences. The practice experiences play a vital role by integrating didactic knowledge into skill-based practice. They provide an opportunity for students to practice in a wide variety of practice settings and explore the many career possibilities available to them. Practice experiences allow students to interact with diverse patient populations as well as a variety of other health care professionals.
The Introductory Pharmacy Practice Experience (IPPE)
The introductory pharmacy practice experiences allow the student to interact with patients and health professionals (pharmacists, physicians, nurses, and others) in either a community or institutional pharmacy setting. This permits the student, under appropriate supervision and within practice regulations, to observe the fundamentals of pharmaceutical health care distribution and patient-focused pharmaceutical care. These introductory experiences begin very early in the curriculum, are interfaced with didactic course work, and continue in a progressive manner providing the necessary foundation to begin advanced pharmacy practice experiences.
The Advanced Pharmacy Practice Experience (APPE)
The Advanced Pharmacy Practice Experience (APPE) Program provides the opportunity for students in their third and final year, to further integrate their didactic knowledge and pharmaceutical care skills into diverse pharmacy practice experiences. With an emphasis on self-learning and increased responsibility, students will apply and expand their knowledge and skills while developing professional attitudes and behaviors in a variety of pharmacy practice settings. Each student will experience a total of 1440 hours in practice areas including ambulatory, acute, community, institutional and elective care settings where pharmacists are delivering patient care services to diverse populations.
Rotation Opportunities
Locations Within and Outside of Connecticut
The University of Saint Joseph's Pharmacy Program has active affiliation agreements with sites all across the continental United States, Hawaii, Alaska and Puerto Rico. Students may complete up to two IPPE and three APPE rotations at a site outside of Connecticut. Within the state of Connecticut, students have the opportunity to participate in Longitudinal APPE Programs with Yale New Haven Health, Nuvance Health, Trinity Health and Hartford Healthcare.
Specialized and Unique Practice Settings
Although IPPE rotations are limited to the Community or Institutional setting, APPE rotations can be completed in a multitude of specialized and unique practice settings. In addition to the four required APPE rotation settings of Ambulatory Care, Acute Care, Community and Institutional, students will complete two elective rotations in the practice setting of their choice. These may include cardiology, compounding, emergency medicine, infectious disease, medication safety, nuclear pharmacy, oncology, pediatrics, pharmaceutical industry, psychiatry or transplant pharmacy.
Preceptor Online Resources
About CORE ELMS
Health care education management software, CORE ELMS, facilitates learning and assessment in the experiential curriculum. CORE ELMS™ is a comprehensive web and PDA-based, health care education solution. It provides pharmacy students, school administrators, faculty, and preceptors with the tools necessary to achieve success.
CORE ELMS Features & Benefits:
Both IPPE and APPE students are afforded opportunity for significant and measurable improvement through use of the tools offered by CORE ELMS™. The USJ School of Pharmacy and Physician Assistant Studies uses CORE ELMS™ to:
Improve performance and organization of students and educators
Assess and monitor institutional effectiveness and outcomes
Prepare evidence for ACPE accreditation site visits
Manage sites and adjunct instructors (preceptors)
Reduce time spent on administrative tasks
Create necessary artifacts for student portfolios
Adjunct instructors and students will be given a login and password to allow full integration of CORE ELMS™ and the USJ School of Pharmacy and Physician Assistant Studies.
---
Preceptor Requirements
Preceptors must be licensed pharmacists and in good standing.
Preceptors should be knowledgeable of and compliant with the material contained in the USJ Pharmacy Practice Experience Manual.
Preceptors are expected to instill and demonstrate principles of professionalism and ethics.
Preceptors are expected to be respectful of fellow practitioners and allied health professionals, in as much as the preceptor is a role model to the student.
Preceptors are responsible for communicating student expectations regarding performance, appearance, attitude, and method of practice.
Preceptors are responsible for scheduling an orientation session with their student(s).
Preceptors are responsible for identifying an acceptable replacement to supervise students during absences.
Preceptors are responsible for fostering an environment of mutual learning.
Preceptors should not assume student competency but determine it by reviewing the student's performance through discussions and observation.
Preceptors are responsible for reviewing student progress at regular intervals during the experience and sharing their observations with the students.
Preceptors are expected to provide constructive criticism that is conveyed in private and in an appropriate manner.
Preceptors should inform students of any areas requiring improvement as early as possible.
Preceptors are responsible for submitting a midpoint and final assessment by the prescribed due date.
Preceptors are responsible for verifying the intern hours completed by each student to the USJ School of Pharmacy.
Preceptors are responsible for verifying student attainment of required rotation outcomes.
Become a Preceptor for USJ's Doctor of Pharmacy Program
Please fill out the form below.
Printable Preceptor Application
---