Office of Admissions – Contact Us
Contact Us Today!
Email [email protected] or [email protected] for prospective graduate students, or call 860.231.5216 and we will put you in touch with the appropriate person.
Schedule a Visit Send Me Information 360° Tour Interactive Campus Map
Location: Mercy Hall, 1st Floor
Phone: 860.231.5216
Fax: 860.231.5744
Mailing Address: Office of Admissions
University of Saint Joseph
1678 Asylum Avenue
West Hartford, CT 06117
Office Hours:
M – F: 8:30 a.m. – 4:30 p.m.
Email:
Prospective Undergraduate Students: [email protected]
Prospective Graduate Students: [email protected]
Prospective Doctor of Pharmacy Students: [email protected]
Prospective Physician Assistant Studies Students: [email protected]
CONTACT US

Office of Admissions Staff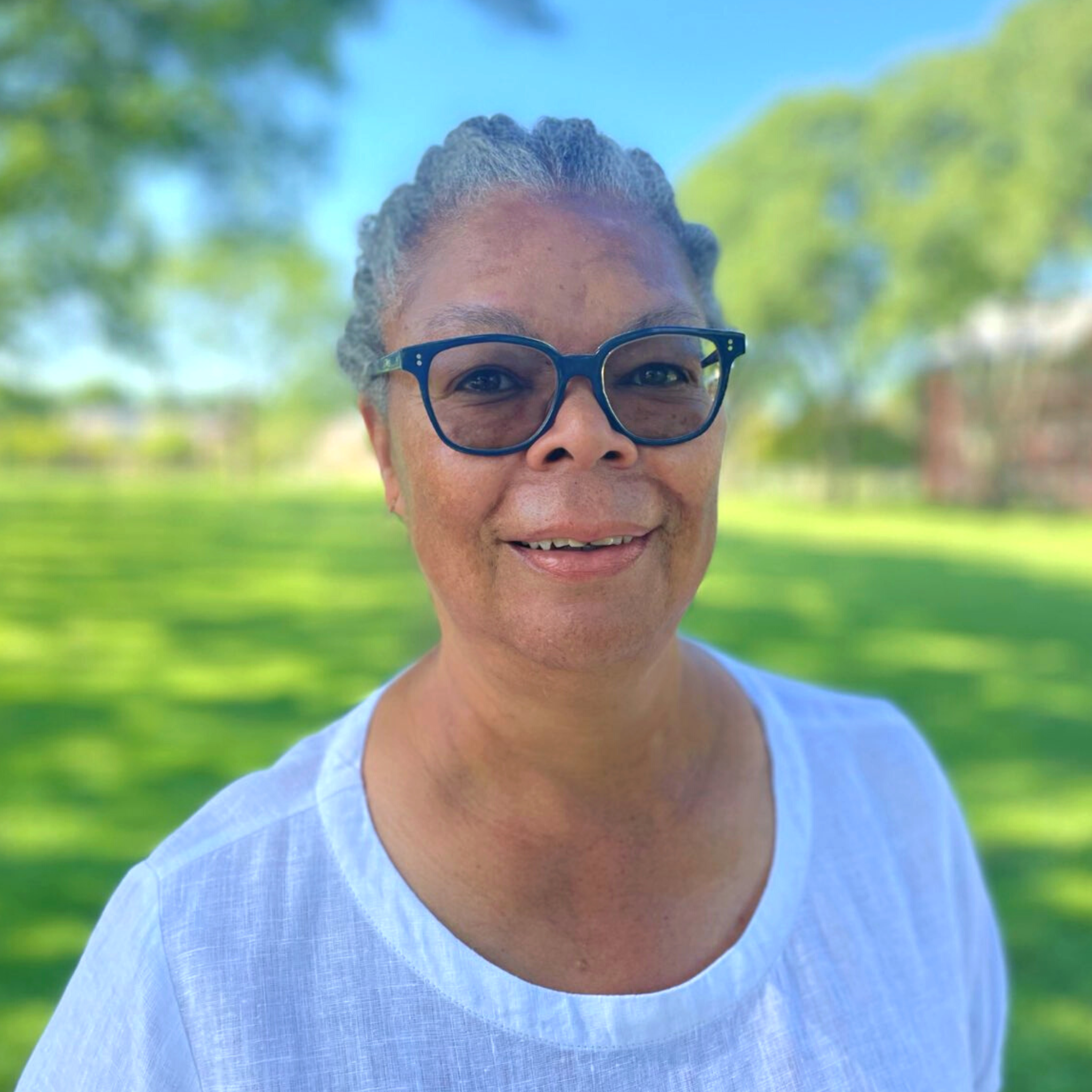 Alicia Blue-Glass, M.S.
Assistant Director of Admissions
860.231.5602
[email protected]
---
Mark Bosse
Admissions Counselor
860.231.5382
[email protected]
---
Hannah Fitzgerald
Admissions Operations Coordinator
860.231.5244
[email protected]

---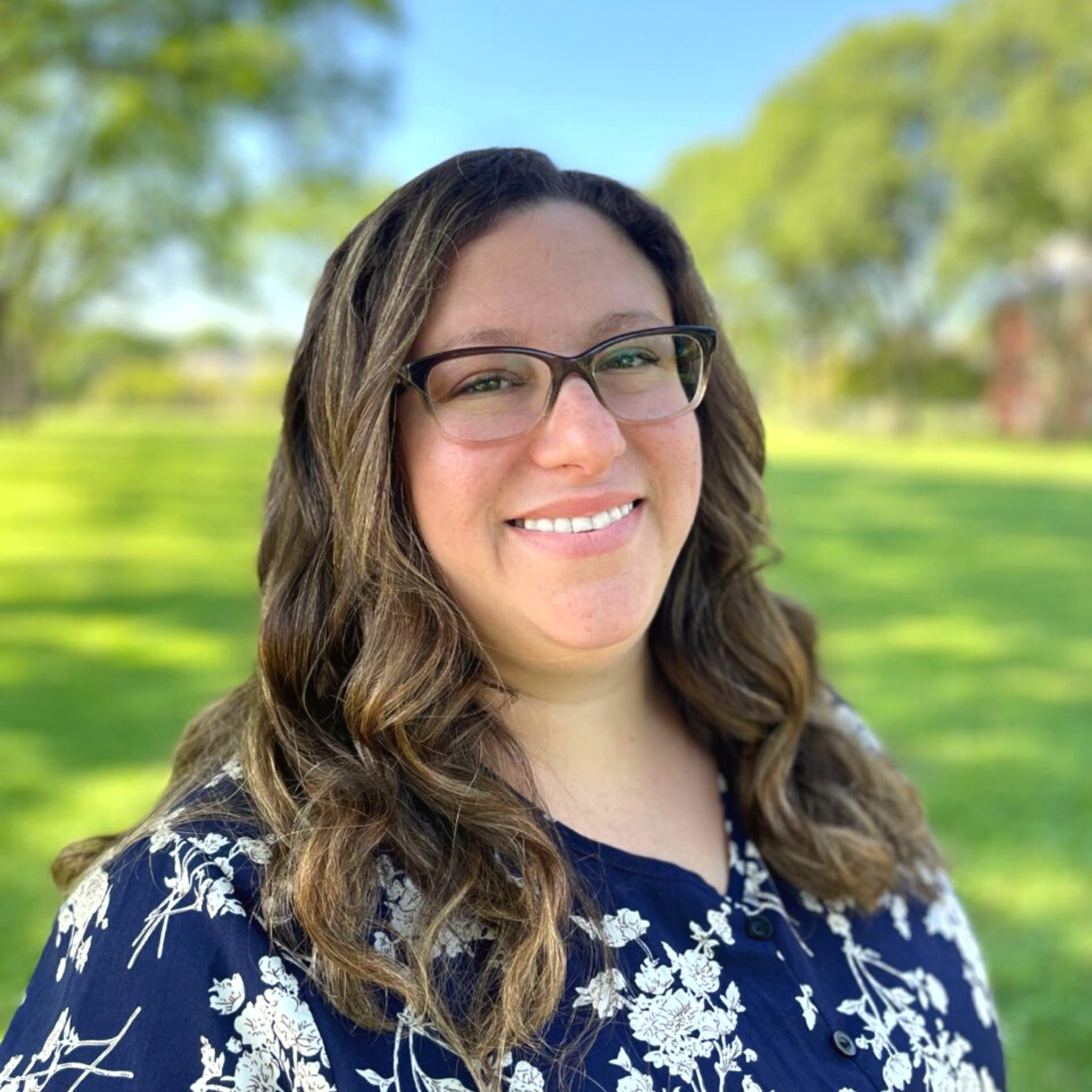 Alyssa King, M.Ed.
Associate Director of Admissions, Operations and Communications
860.231.5862
[email protected]
---
Ben Marchetti
Admissions Counselor
860.231.5250
[email protected]
---
Molly Miner, Ed.D.
Director of Admissions and Enrollment Management
860.231.5216
[email protected]
---
Sue Woods
Assistant Director of Admissions
860.231.5384
[email protected]