Transfer Students
transfer now

Make your move today and get the college experience you always wanted by transferring to the University of Saint Joseph.

Send Me Information Degree Completion Programs Transfer Equivalencies 360° Tour FAQs
Next Steps
Submit official transcripts from your high school and all post-secondary institutions you've attended.
Submit an essay and letters of recommendation (recommended, but not required).
USJ offers a variety of scholarships for full-time transfer students—you'll likely be eligible.
To Transfer Credits
You must complete at least 45 credit hours of course work at USJ
A minimum of 120 hours is required to receive a bachelor's degree for most programs. Contact your transfer counselor for exact requirements
The last 24 credits towards a degree must be completed at USJ
Applications are reviewed on a rolling basis. Following enrollment, you will meet with an academic advisor to review your transfer credits and register for classes.
Degree Completion Programs: Transfer Your Credits & Complete Your Degree at USJ
USJ values your prior work and academic experiences. Qualified students who have earned their associate's degree and/or a minimum of 60+ transferable credits can complete the requirements for the following degree completion programs:
Requirements for the degree completion programs include:
Completion of a minimum of 120 semester hours of course work contingent upon the requirements for the program. These hours can include a combination of courses at USJ, within the Hartford Consortium, or transferred from another regionally accredited institution.
Students must earn 45 credits from USJ. The last 24 credits counted toward a degree must be taken at USJ.
A minimum GPA of 2.0 ("C" average in all work completed — some majors may require a higher GPA).
Core curriculum and competencies for your degree program
---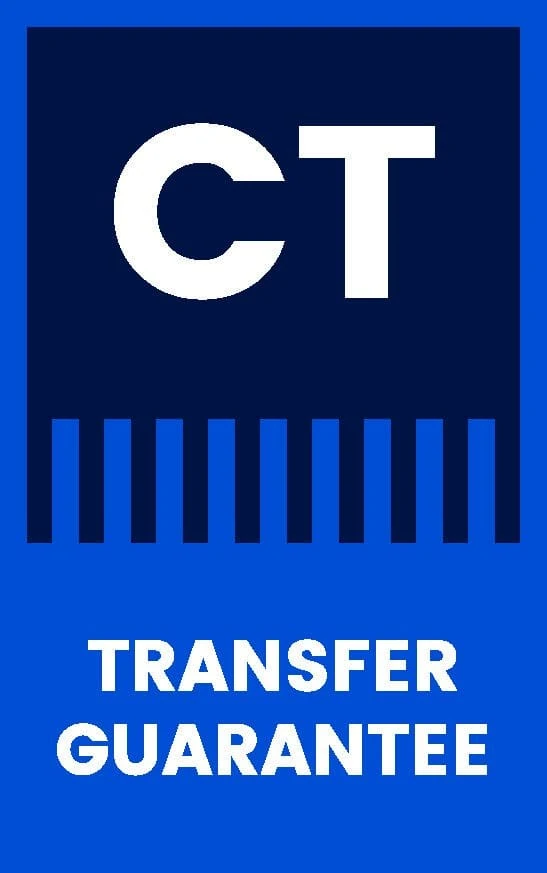 Connecticut Transfer Guarantee
The University of Saint Joseph is proud to be a part of the Connecticut Transfer Guarantee (CT Guarantee), a statewide effort to establish systematic transfer pathways between Connecticut's community colleges and four-year independent institutions.
---
FAQs
Get the facts. Learn more about transferring to the University of Saint Joseph.
Attend a university where you can get the degree you need and be a part of a mission-driven community. Join us at USJ today to be a part of a small university with BIG outcomes!
Don't see the answer you need? Contact us for more information.