CT Transfer Guarantee
Finish what you started at USJ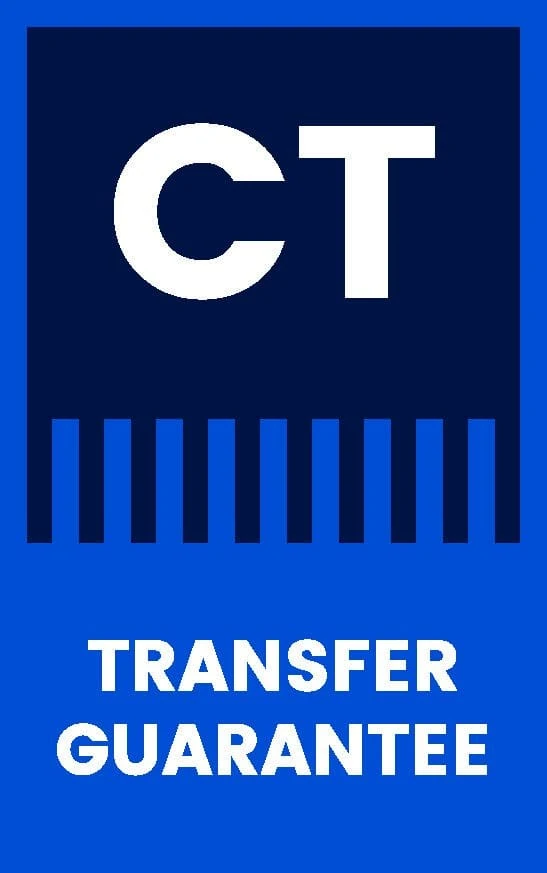 The University of Saint Joseph is proud to be a part of the Connecticut Transfer Guarantee (CT Guarantee), a statewide effort to establish systematic transfer pathways between Connecticut's community colleges and four-year independent institutions. The Connecticut Guarantee mitigates credit loss and increases student success by ensuring admission into participating independent colleges for associate degree-holding students. Students who participate in the Connecticut Guarantee and choose to enroll at USJ in an eligible program will ensure that they are able to graduate in as few as two years.
The Connecticut Guarantee ensures admission to USJ for students with an associate degree from a Connecticut Community College and who have earned a minimum GPA of 2.5. At the core of the Connecticut Guarantee is an unwavering commitment to equity, opportunity, and access for all students in higher education.
Quick Links
Apply Now Scholarships Tuition & Fees 360° Tour
IT'S SIMPLE, SEAMLESS, SMART
Students
More four-year choices than ever.
Guaranteed admission with full credit transfer.
No admissions fees, more financial support.
Benefits of the Connecticut Guarantee
Guaranteed admission to USJ for students who have completed their associate degree requirements and have a 2.5 or higher GPA

Nursing, Direct-Entry PA, and 3+3 Pharmacy excluded

Application fee waiver for anyone who has an associate degree
Reduces credit loss, ensuring students are able to complete their degree requirements more efficiently
Increased access for all students transferring from Connecticut community colleges
60+60 Options
As part of the Connecticut Transfer Guarantee, students who complete a CT State Community College associate degree in one of the eligible programs listed below can complete their USJ Bachelor's degree in the same program of study in as few as 60 credits. Eligible programs include:
Questions?
Contact:
USJ Admissions Office
Email: [email protected]