Artist In Residence
Enjoy our Artist in Residence archive.
Featured Artist in Residence
Music From the Sole, a tap dance and live music company that blurs the line between concert dance and music performance and celebrates tap's roots in the African diaspora, hosted a series of virtual workshops, discussions, and performances via live stream as part of the Let's Dance 2020-2021 season. Check out their entire virtual residency here.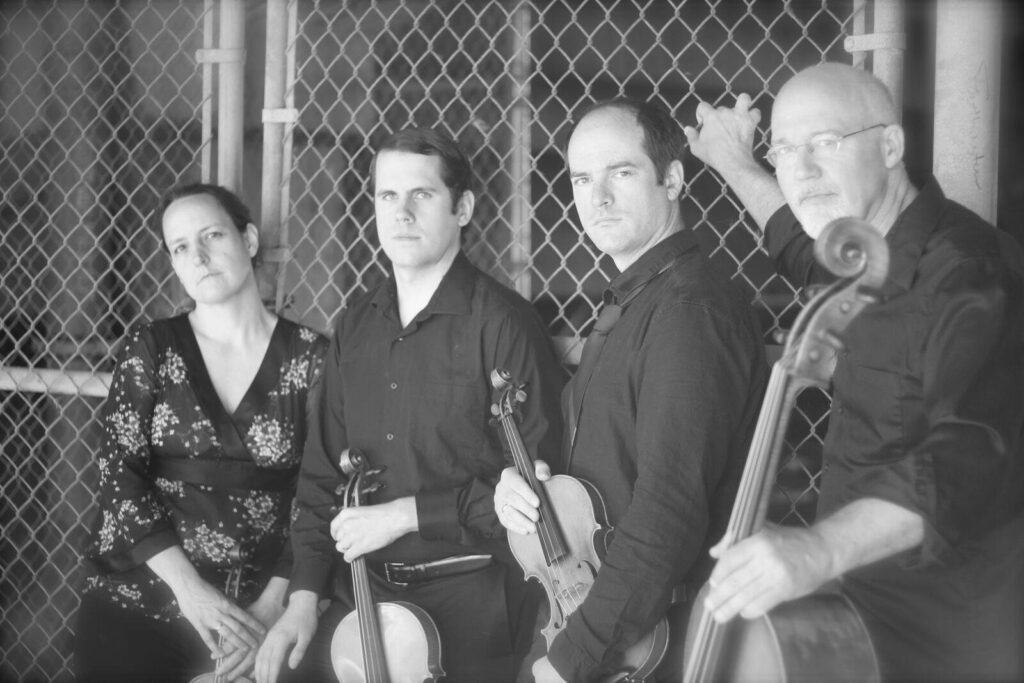 Cuatro Puntos Ensemble has continued to bring music to audiences via live stream and in person from the Autorino Stage and USJ's beautiful Connor Chapel of Our Lady. This Connecticut based ensemble activates music as a pragmatic and universally accessible stimulus for social change, cultural awareness, and empowerment of the underserved. Featuring guests artists from around the world to Hartford based composers, check out everything Cuatro Puntos has been up to at the Autorino Center here.
Other Artists In Residence include:
Watch many more videos of other artists in residence and past performances here on our Youtube channel.