Faculty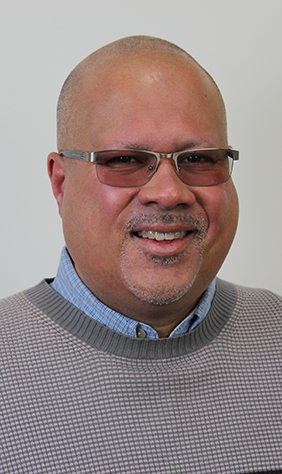 Anthony De Jesús, MSW, Ed.D., Ed.M.
Associate Professor of Social Work and Equitable Community Practice
Joined USJ:
Academic Degrees Ed.D., Ed.M., Harvard University
MSW, Boston University
BSW, Dominican College
When USJ launched its master's in social work (MSW) program in 2014, Anthony De Jesús arrived to oversee the development of an innovative field education program that integrated academic and clinical learning in pioneering ways. Throughout his career, research has accompanied De Jesús' progress. The author of numerous journal articles, book chapters, and policy reports on cultural, educational, or diversity issues, most recently he has examined the development of health and social work careers for Latinos and the effectiveness of cultural competence training in child welfare. His varied experience is particularly well suited for USJ, where collaboration with the region's Latino community is prevalent in the curriculum.