Faculty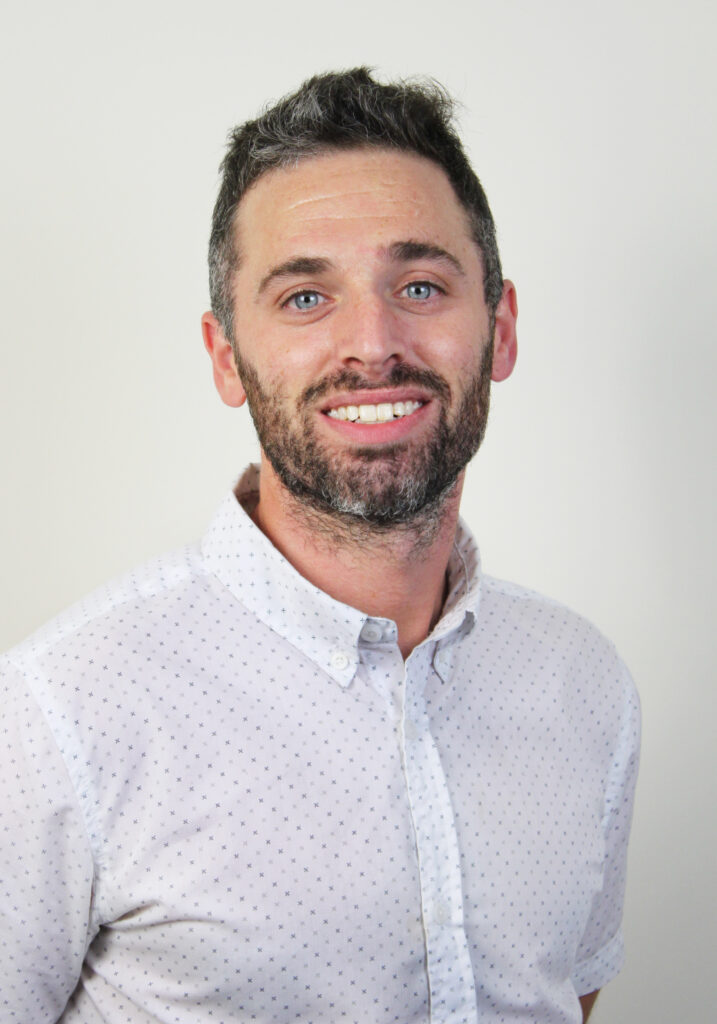 Asher Leib Brandt, Ph.D.
Assistant Professor
Department of Chemistry
Joined USJ:
Academic Degrees Ph.D., University Of Saskatchewan
M.S., Southern Connecticut State University
B.S., Southern Connecticut State University
Contact Information
About
Before joining USJ, I was a Ph.D. student at the University of Saskatchewan in Saskatoon, Canada. I spent most of my time working in a lab devoted to understanding the pharmacology of cannabinoids in the Cannabis Sativa plant.
Courses Taught
CHEM 170 – Principles of Inorganic and Organic Chemistry
CHEM 171 – Introduction to Organic Chemistry
CHEM 240 – Biochemistry of the Human Body
CHEM 426 – Biochemistry I
CHEM 430 – Biochemistry II
CHEM 525 – Biochemistry I
Research
The research Dr. Brandt would like to conduct has a few aims; (1) to discover novel chemical scaffolds that bind to 5-HT2AR via high-throughput virtual screening (HTVS) and machine learning algorithms (2) to use in silico modeling to understand how ligand activation leads to biased agonism. The discovery of new chemical scaffolds in the GPCR field is vital as the current trend has been synthesizing derivatives of existing compounds that are known to bind the GPCR in question. For example, in terms of psychedelics, there are little to no chemical scaffolds explored outside of tryptamines, lysergamides, and phenethylamines. As psychedelics become FDA-approved medications, there will likely be an optimal balance between G-protein and B-arrestin signaling that will lead to an optimized therapeutic outcome. Although I have in vitro pharmacology training I plan to focus my efforts on in silico computational approaches to further this field of study.