Faculty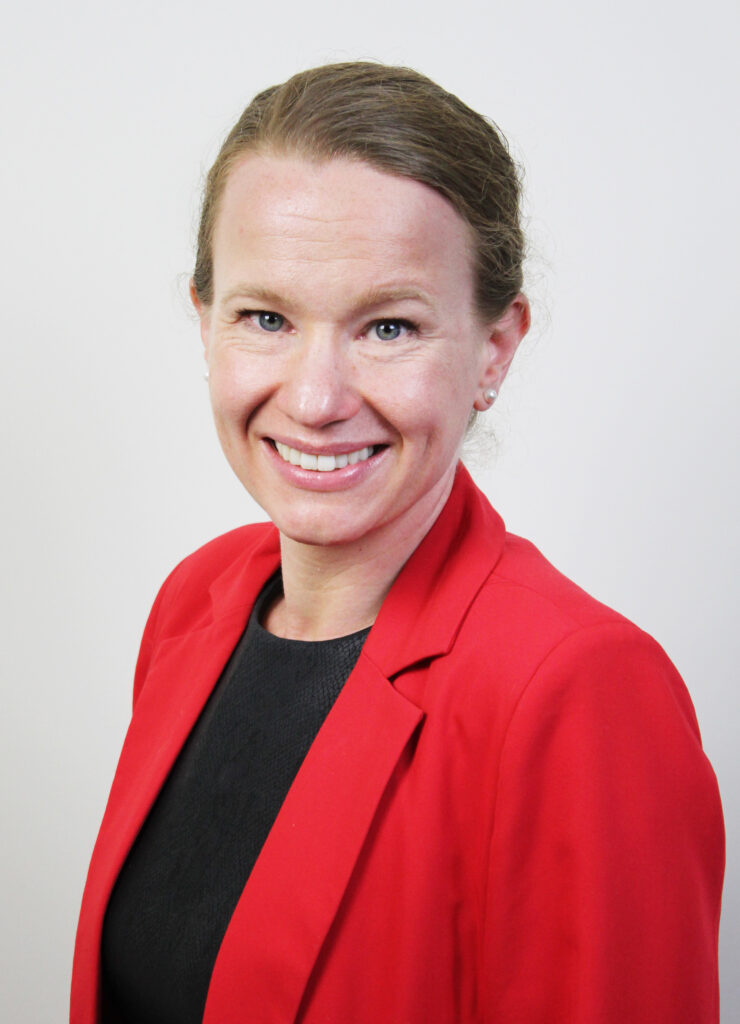 Christina Mukon DNP, FNP, NP-C
Assistant Professor
Nursing Department
Joined USJ:
Academic Degrees DNP, Quinnipiac University
BA, Nyack College
ADN, Three Rivers College
About
Dr. Mukon is regular presenter on topics related to substance use, underserved populations, health policy, and cultural diversity. She is the recipient of the John Avallone Leadership award for leading a Hepatitis C treatment initiative. She received the Elizabeth F. McGann Research award for contributions to a study to identify biological markers of exhaustion in Division I athletes at Quinnipiac University. She is the recipient of the Benjamin and Juliette Trewin Award for Professional Leadership in Nursing due to her health policy advocacy for underserved populations at the state and local level. She is the recipient of the Nightingale Award for Excellence in Nursing for her advocacy for low-income home care patients in Hartford.
Prior to joining USJ, Dr. Mukon served as a primary care provider and the Director of Quality of InterCommunity Healthcare for 7 years where she oversaw training, project management, and quality initiatives for primary care facilities, behavioral health, school based health centers, detox facilities, and residential treatment. She also serves as the health policy chair for the Connecticut APRN Society. Dr. Mukon currently works clinically providing behavioral health treatment to federal prisoners.
Affiliations
CTAPRN Society Executive Board and Health Policy Chair
American Association of Nurse Practitioner Member
Research
Dr. Mukon's work has focused healthcare needs of underserved populations. She has tied this with cross-cultural tied this with a background in Middle Eastern and Hispanic studies, living in various places in the Middle East and Central America previously. Dr. Mukon is passionate about integrating behavioral health and substance use treatment throughout numerous areas of healthcare. Her current research focus is on leadership modalities that improve quality outcomes within these areas of practice.