Faculty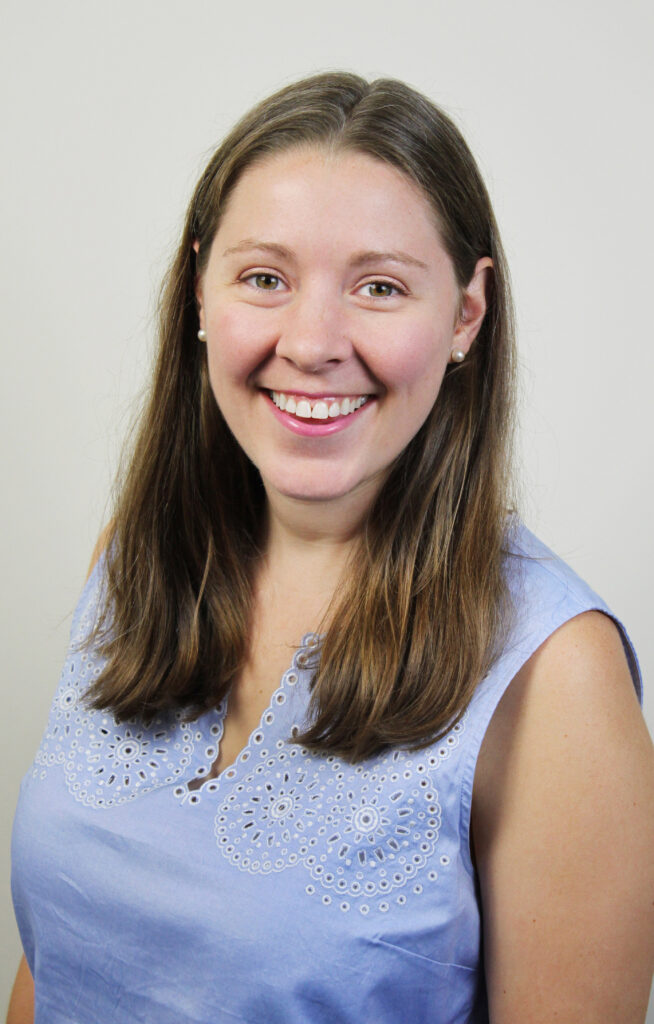 Erin Friedman, M.S. Ed, LPC (IL), NCC
Visiting Assistant Professor
Counseling and Applied Behavioral Studies
Joined USJ:
Academic Degrees Ph.D (ABD)., Syracuse University
M.S. Ed, Northern Illinois University
B.A., University of Wisconsin - Madison
About
Prior to joining USJ, Professor Friedman was a Doctoral candidate in Counseling and Counselor Education at the Department of Counseling and Human Services at Syracuse University.
Affiliations
Former Professional Outreach Chair, New York State Counseling Association
Illinois Association for Supporting First Responders of the Illinois Counseling Association
Former Chi Sigma Iota (CSI) chapter president
Founding member, Program Initiatives Coordinator of Syracuse University's Counselors for Social Justice (CSJ) Chapter – 2018 Outstanding Counseling Program Award
AmeriCorps alumnus
Courses Taught
Theories of Career Development, Ethics and Standards of Practice, Clinical Mental Health Counseling Internship, and other graduate level counselor preparation courses
Research
Professor Friedman's current research focuses on school counselors' use of data in comprehensive school counseling programs. One of the data behaviors she is most interested in exploring is how data is used in schools to recognize and address inequities. Additionally, she is interested in learning about how school counselors utilize data as a form of advocacy to address barriers impeding students' success. Her hope is that this research will provide valuable information for the preparation of counselors-in-training in using data to inform their practice as counselors. She has also researched adjunct instructors' experiences with professional gatekeeping. Lastly, her research interests are also impacted by students' research interests. She has co-presented with students on projects as well as supported their independent projects.
Topics:
-School counselors use of data in implementing and assessing Comprehensive School Counseling Programs
-Professional Gatekeeping
-Veterans