Faculty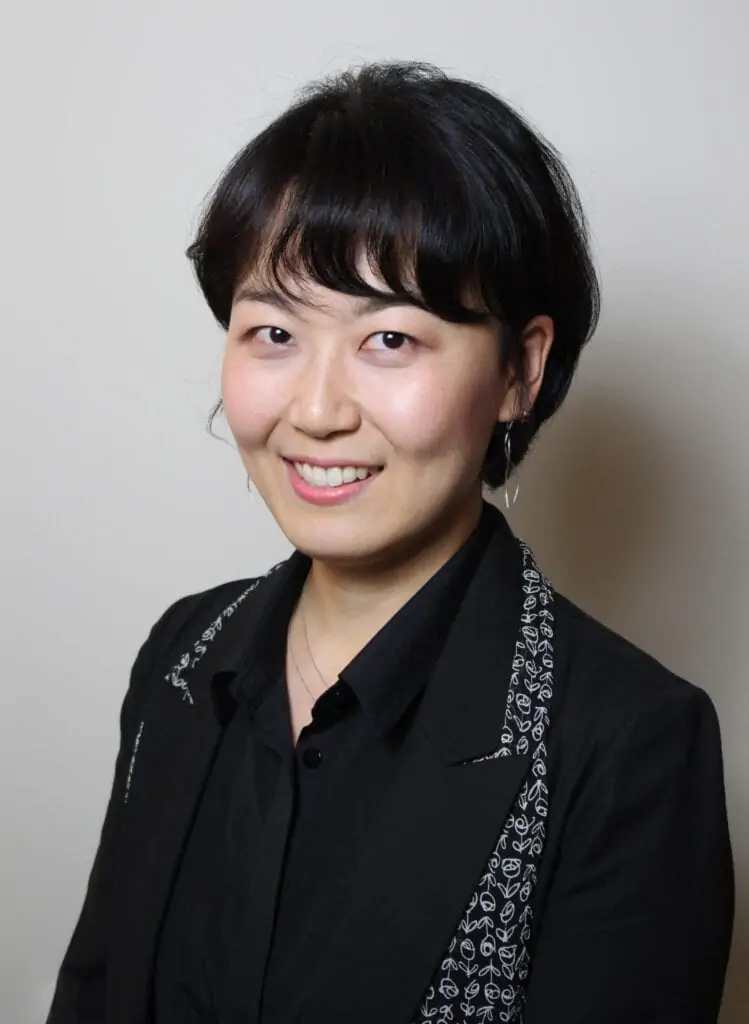 Haerin Park
Assistant Professor, Department of Education
Joined USJ:
Academic Degrees Boston College
Haerin Park, Assistant Professor, joins the School of Arts, Sciences, Business, & Education in the Department of Education. Professor Park is expected to receive her Ph.D. in Curriculum and Instruction with a specialization in Special Education at Boston College in Fall 2021. She is a teacher educator with expertise in inclusive education for students with intersectional identities. Before joining USJ, she taught several special education courses in the Lynch School of Education and Human Development at Boston College and supervised teacher candidates in Boston public and suburban schools. Her research explores pre-service teachers' understanding of inclusive education and inclusive practices for diverse learners.   
Professor Haerin Park's professional background includes over five years of experience as a classroom teacher working with diverse learners in an urban public elementary school in Seoul, South Korea. She was a 2018 recipient of the Korean Honor Scholarship, conferred by the Embassy of the Republic of Korea, and was awarded a Dissertation Development Grant by Boston College in 2019.