Faculty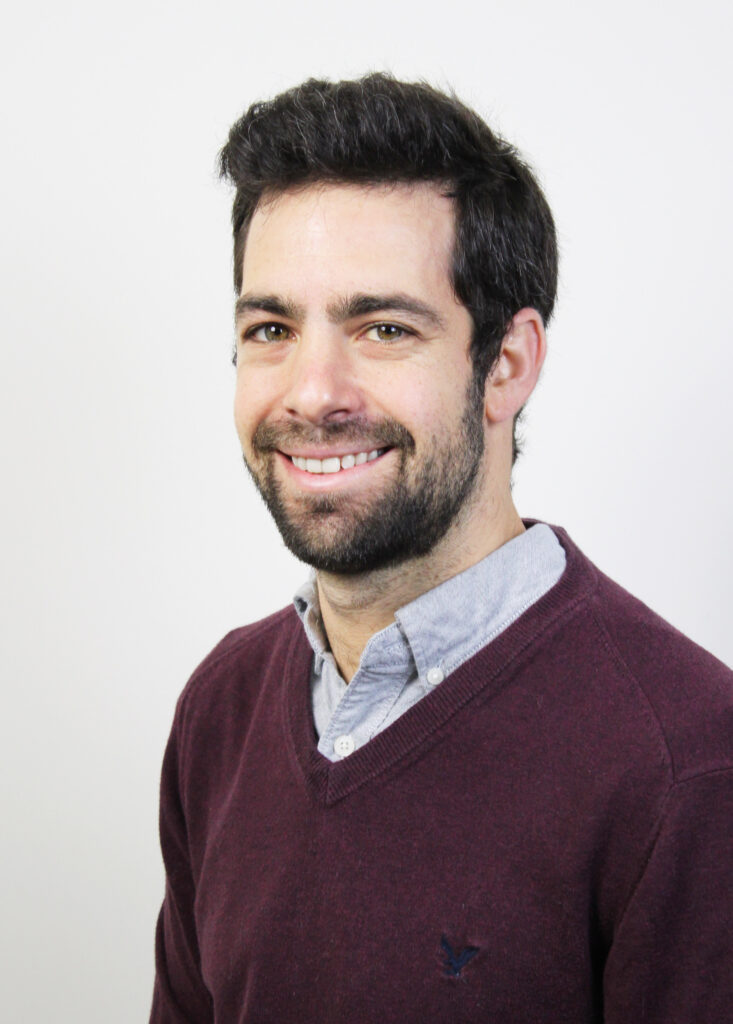 Jesse Balaban-Feld, Ph.D.
Assistant Professor
Biology Department
Joined USJ:
Academic Degrees Ph.D., Saint Louis University
B.S., University of Illinois at Urbana-Champaign
About
As a behavioral ecologist, Dr. Balaban-Feld has published original research in leading behavior, ecology, and biology journals (Proceedings B, Oecologia, Behavioral Ecology), and presented at national and international conferences. Jesse sees research as an extension of his teaching, and he involves undergraduate students at all levels of the scientific process. Both in his courses and research lab, students have the opportunity to design and carry out experiments. His students gain valuable experience learning how to be creative, overcome failure, and find solutions — all skills that help prepare them for the next step in their careers! He uses lecture, lab, and research activities to kindle the same curiosity in his students — with the ultimate goal that they gain a bigger appreciation and interest in learning about and protecting our world.
Prior to joining USJ he was a Teaching Assistant Professor at Oklahoma State University.
Affiliations
Member of Animal Behavior Society
Courses Taught
Biol 114 – Intro to Molecular Biology (Bio I)
Biol 237 – Principles of Environmental Sciences
Biol 300 – Current Topics in Biology
Research
Dr. Balaban-Feld's research interests include Behavioral Ecology, Social Experience, Reproductive Choice, and Predator-Prey Interactions. He is most interested in understanding how individuals and groups of animals make decisions based on social and environmental conditions as well as information learned from prior experiences.