Faculty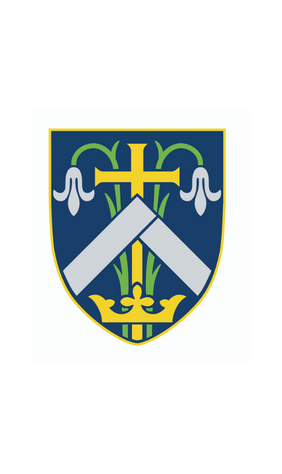 Jonathan J. Nardi, Ph.D., ACSM-CEP, CSCS, EIM3
Visiting Assistant Professor
Department of Nutrition and Public Health
Joined USJ:
Academic Degrees Ph.D., Concordia University-Chicago
M.Ed., Springfield College
B.S., Springfield College
About
Prior to USJ I taught at Westfield State University from 2022-2023 and at Eastern Connecticut State University from 2021-2022. Prior to my career in academia I spent nearly 6 years as a clinical exercise physiologist working in cardiac and pulmonary rehab programs in Massachusetts. My special focus was on patient education and secondary prevention through exercise and other modalities.
Affiliations
New England Chapter American College of Sports Medicine – Professional member, executive leadership team
American College of Sports Medicine – Professional member
National Strength and Conditioning Association – Professional member
Clinical Exercise Physiology Association – Professional member
Springfield College – Advisory board member for the graduate program in clinical exercise physiology
Courses Taught
Exercise Testing and Prescription
Survey of Chronic Disease and Disability
Clinical Kinesiology and Biomechanics
Anatomy and Physiology
Exercise Physiology
Clinical Exercise Physiology
Research
Sleep apnea and health / performance
Body composition – fitness parameters and health biomarkers
Exercise in the presence of Focal Segmental Glomerulosclerosis