Faculty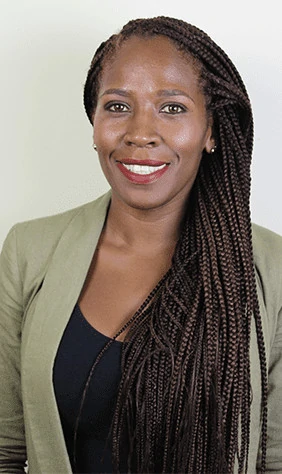 Kaydian Reid, DrPH
Assistant Professor, Director of Public Health Programs, Department of Nutrition and Public Health
Joined USJ:
Academic Degrees DrPH, State University of New York at Albany
M.A., St. John's University
Kaydian Reid, DrPh, Assistant Professor and Director of Public Health Programs, received her Doctor of Public Health from the University at Albany, State University of New York (SUNY). She is a public health practitioner and scholar with expertise in evidence-based public health practice and research. Prior to joining USJ, she was a visiting assistant professor at Mercy College in New York and Presidential Health Disparities Doctoral Fellow at the University at Albany, SUNY. Her research explores minority health disparities and adolescent sexual and reproductive health, especially among Caribbean Black adolescents. Dr. Reid has co-authored and presented at regional and national conferences.