Faculty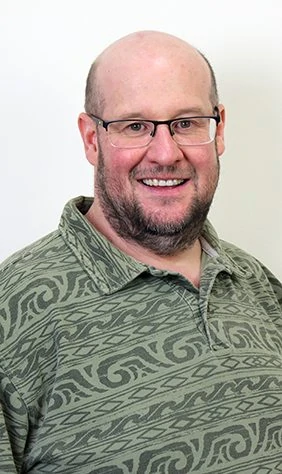 Kevin J. Callahan, Ph.D.
Chair and Professor of History
Department of History and Political Science

Joined USJ:
Academic Degrees Ph.D., Indiana University
B.A., Skidmore College
Affiliations
Member, Peace History Society
Courses Taught
HIST 105 World History I
HIST 106 World History II
HIST 217 Sex, Freud and Morality: The History and Culture of 1900 Vienna (Honors)
HIST 224 Visions of Utopia and Terror (Honors)
HIST 235 Holocaust and Film
HIST 239 Women in World History
HIST 250 The World of Asia: China
HIST 253 History of Islamic Peoples
HIST 325 Epidemics in World History
HIST 375 In-Famous Characters in Russian History and Culture (Honors Capstone)
INTD 404 Plagues and Peoples (Honors Capstone)
Research
Kevin J. Callahan is Professor of History. He is the author of the book Demonstration Culture: European Socialism and the Second International, 1889-1914 and co-editor of the volume Views from the Margins: Creating Identities in Modern France. He has published numerous articles in American and European peer-reviewed journals and conducted archival research throughout Europe, including Belgium, France, the Netherlands, Germany, Austria, and Sweden. Dr. Callahan is a life-time member of the Peace History Society, having served as President, Vice President and book review editor of the journal Peace & Change.