Faculty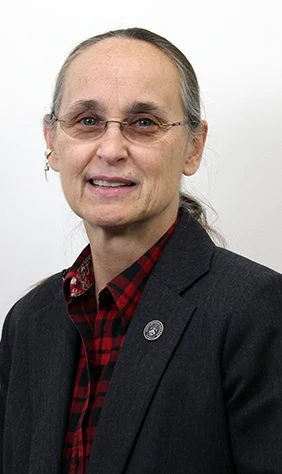 Lisa Kuntz, Ed.D.
Clinical Professor of Psychology
Joined USJ:
Academic Degrees B.S. Psychology from University of Saint Joseph
M.A. Clinical Psychology from Southern Connecticut State University
Ed.D. University of Massachusetts at Amherst
Lisa Kuntz, Ed.D., is one of only two actively practicing licensed psychologists in the state who is fluent in American Sign Language. This, along with her certification as a school psychologist, exemplifies the unique perspective Kuntz brings to her teaching. As a proud alumna of USJ, she works to "continue the rich tradition of excellence" that she herself experienced as a student.
Kuntz maintains an active private practice, specializing in the evaluation, assessment, and treatment of those with disabilities, particularly sensory and cognitive impairments. She believes her private practice enriches her teaching and inspires students to pursue careers in clinical work.
In addition, Kuntz works with DCF and the court system, helping clients with hearing loss gain access to essential services. She is also a master trainer for Nonviolent Crisis Intervention and a Board Certified Behavior Analyst. Undoubtedly, Kuntz's expansive experience provides students with insight and inspiration as they prepare for careers in the field of Psychology.