Faculty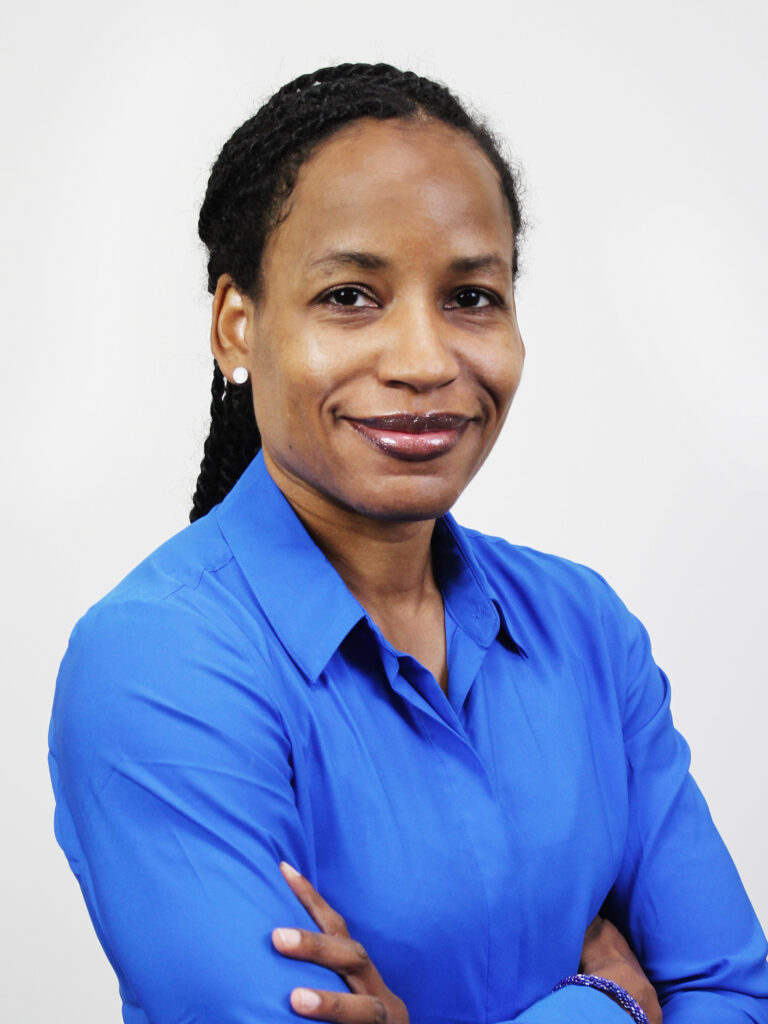 Nicola Edwards, Ph.D.
Associate Professor
Department of Chemistry
Joined USJ:
Academic Degrees Ph.D., The University of California, Los Angeles
B.A., Rice University
Contact Information
About
Prior to joining USJ, Professor Edwards was an assistant professor at Penn State Scranton and an associate professor at Misericordia University.
Affiliations
American Chemical Society Member
Council on Undergraduate Research Member
Courses Taught
Principles of Inorganic and Organic Chemistry
Introduction to Organic Chemistry
Inorganic Chemistry
Research
Researchers in the Edwards group use the tools of supramolecular chemistry and analytical chemistry to design, synthesize and test the capabilities of optical sensors. These are chemical compounds that are colored or possess a "glow"; a change in color or "glow" is evidenced when these compounds are added to a sample containing the analytes or substances of interest. The particular sets of analytes that are of interest in this group are anions, cations and small molecules. These have wide-ranging applications in environmental, medicinal arenas and in forensics.
See highlighted article: