Faculty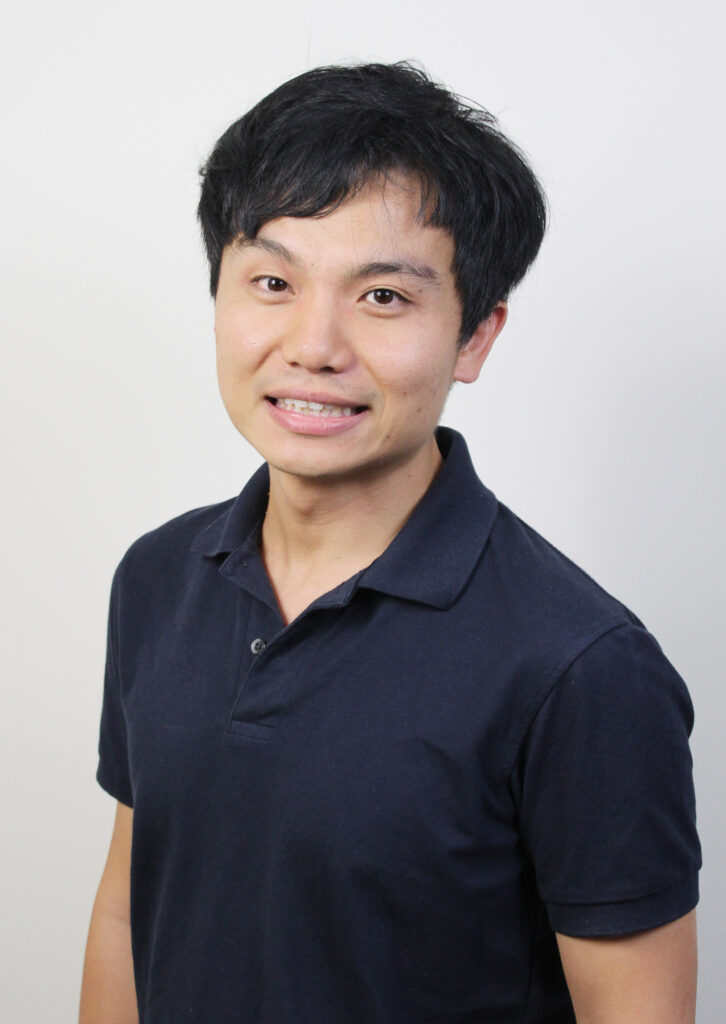 Shuai Zhang, M.ED, Ph.D.
Assistant Professor
Department of Education
Joined USJ:
Academic Degrees Ph.D., Texas A&M University
M.ED., Texas A&M University
B.S., Shandong Normal University
About
Dr. Shuai Zhang is an assistant professor in the Department of Education at USJ, focusing on early literacy education and reading and writing intervention. Prior to joining USJ, he was a voluntary literacy interventionist in Watauga County Schools in North Carolina and was a research assistant professor at Appalachian State University. He won the Servant's Heart Award in 2022, which is the highest honor presented by the Watauga County Board of Education. He has published widely in major reading and educational psychology journals, including Scientific Studies of Reading, Journal of Learning Disabilities, and Journal of Experimental Child Psychology. He enjoys working with teachers and students of any age group and focuses his research on early literacy intervention and dyslexia.
Courses Taught
EDUC 507
EDUC 322