Congratulations to our outstanding alumnae for earning the prestigious 2021 Nightingale Awards for Excellence in Nursing for Hartford HealthCare.
The awards recognize dedicated nurses who strive to make a difference in the lives of patients and in the community. This year's USJ alumnae recipients include Jennifer Bellefleur '01, Katelyn Carbone '07, Katelyn Bellingham '10, and Kimberlee Perez '16.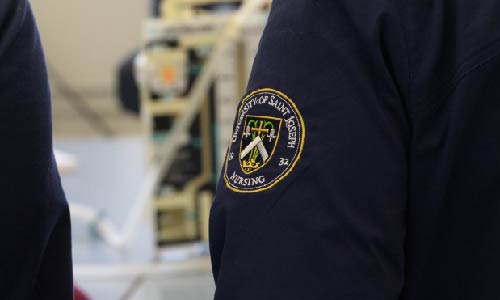 Read the full article here.
Learn more about USJ's nationally recognized nursing programs here.