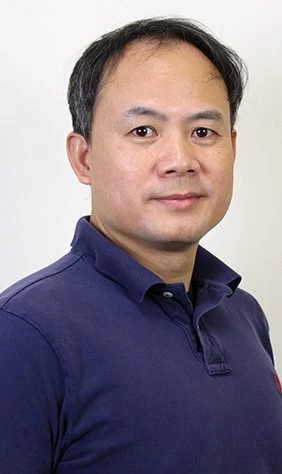 As he prepared for the class COMP 250–Introduction to Data Mining, Professor Zhou found that as he learned more about tools and resources available for data mining and machine learning, he wanted to share more than the software solutions with USJ students. Zhou said, "The software tool is a black box with data in and results out but students need to know the fundamentals of how the process works if they are going to use data mining in research or work."
In the data mining course, students learn step-by-step how the results changed as data was processed. By using Excel® the computations are visible in the spreadsheets, and then students are introduced to the CRISP-DM conceptual model and basic computational data mining algorithms.
All of the research for the class was also helpful in writing and producing his latest book, Learn Data Mining Through Excel. He is planning on his next book about how to become skilled in machine learning using Python™ with various projects.
Join the USJ community in congratulating Professor Zhou for his new book.