Accessibility Services
Access your education
Reduce disability-related barriers to your learning with the provision of reasonable accommodations.
Accessibility Request Form
Contact Us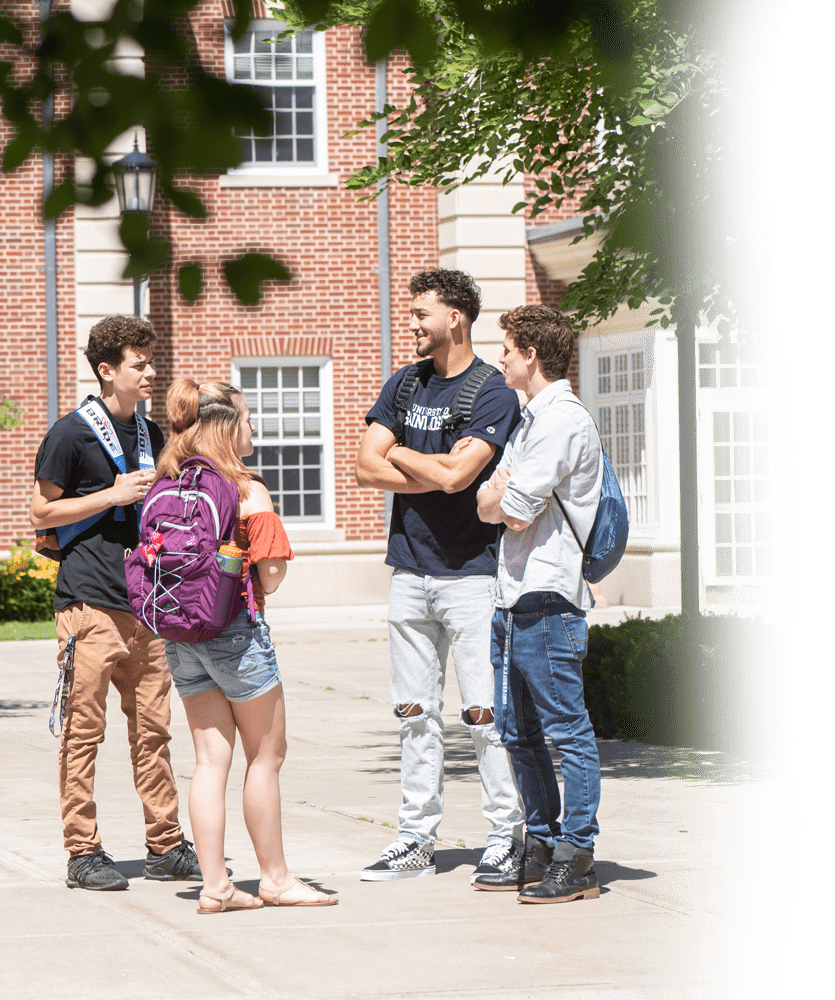 Equal Opportunity
The University of Saint Joseph is committed to providing equal educational opportunity and full participation for individuals with disabilities. The University recognizes its obligations to honor the letter and spirit of disability rights laws, including the Americans with Disabilities Act and amendments, Section 504 of the Rehabilitation Act, and the Fair Housing Act. Should a student encounter a disability-related barrier at the University (physical, attitudinal, educational, programmatic) for which support or accommodations are needed, the student is encouraged to initiate services with the Student Accessibility Office.
The Student Accessibility Office at USJ services are designed to meet the unique educational needs of all students with documented permanent and temporary disabilities. The responsibility and purpose of the Student Accessibility Office is to facilitate the reduction or elimination of disability-related barriers encountered by students with disabilities. The University of Saint Joseph processes requests for reasonable academic and housing accommodations to eligible students through the Student Accessibility Office. Categories of disability include, but are not limited to the following:
Attention Deficit Hyperactivity Disorder (ADHD)
Autism Spectrum Disorder (ASD)
Chronic Health Impairment or Medical Condition
Deaf and Hard of Hearing Impairment
Learning & Cognitive Disabilities
Neurological Conditions
Physical Disabilities
Psychological Disabilities
Blindness and Visual Impairments
Speech & Language Impairments
Temporary Injuries or Conditions
Eligibility for Accommodations
ADA Grievance Procedure
University of Saint Joseph has adopted an internal grievance procedure providing for prompt and equitable resolution of complaints alleging any action prohibited by the U.S. Department of Justice regulations implementing the Americans with Disabilities Act (ADA). At the University of Saint Joseph, we are committed to complying with the requirements of Title III of the ADA in all of its programs, services, benefits, and activities.
Contact Us
Abby-Lyn Dorman
Student Accessibility Coordinator, McGovern Hall Student Center 2nd floor, Office 201
Phone: 860.231.5730
Fax: 860.512.7293
Email: [email protected]
Mailing Address:
University of Saint Joseph
1678 Asylum Avenue
West Hartford, CT 06117